CMI is excited to announce the implementation of a new Provider Portal Beginning April 9, 2020 all images and reports can be accessed in New Portal.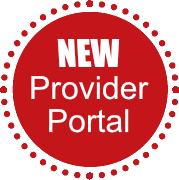 Sign up for a new account or login to NEW Connect Portal.
Image Viewers – Full DICOM
Powerful Search & Filter
View Reports
Download & Print Reports.
Click here or see below for additional information.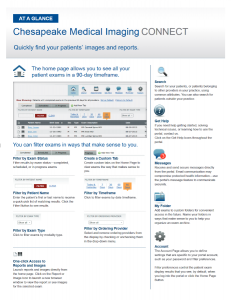 Additional Resources
Legacy Provider Portal (Access to legacy images & reports)
Provider Portal (Full Viewer) Update Tutorial
Portal Guidelines – Web Viewer (PDF)
Portal Guidelines – Full View ToolBar (PDF)
TIPS:
* Chrome is preferred browser for the portal
* All support steps followed should be for  eRAD PACS eVolution (version 8)
Contact Your Marketing Representative
Should you have questions or concerns,
contact your CMI Marketing Representative directly.